Hajj Exhibition Attracts 140,546 final figure released
The Brtitish Museum have been amazed at the huge scale of visitors to the Hajj: Journey to the heart of Islam exhibition reaching extended target visitor figure for the exhibition of 140.546 in just over seven weeks.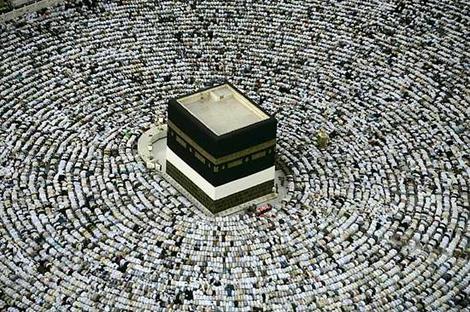 The exhibition closed on 15 April 2012.
The exhibition has been seen by a diverse audience including many family visitors (children under the age of 16 can access the exhibition for free).
With only four weeks left the Museum have had to extend the opening hours of the exhibition on Saturday and Sunday evenings to release more tickets and meet the high demand as time slots are frequently being sold out.
Passion Islam figures show that there's been more non muslim families visiting the exhibition making it the most popular Muslim exhibition in the UK.
Updated June 2012