Two people arrested in Leicester by counter terrorism officers bailed
Two people, who were arrested by officers from the Metropolitan Police Service's Counter Terrorism Command (SO15) on Wednesday, 20 May, have been bailed pending further enquires.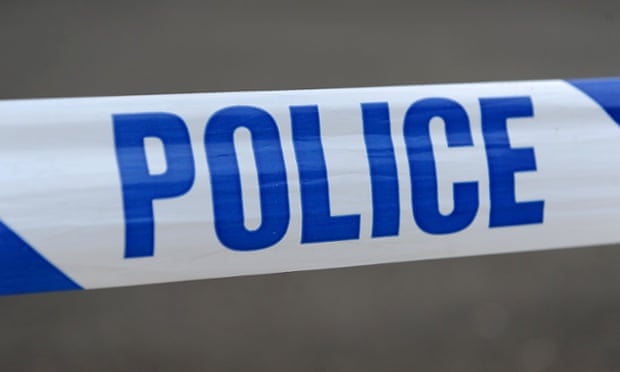 A 34-year-old man [A] and 29-year-old woman [B] were arrested at a residential address in Leicester on suspicion of making preparations for acts of terrorism under section 5 of the Terrorism Act 2006 and making funding arrangements for the purpose of terrorism under section 17 of the Terrorism Act 2000. They were taken to a police station in Leicester and have since been bailed to return to a date in late July.
Both arrests were made under the Police and Criminal Evidence Act (PACE).
Searches were also carried out at the residential address in Leicester and these are now complete.
Enquiries ongoing.