Cage offers to meet PM over handling of Jihadi John Case
The advocacy group CAGE today offered to meet Prime Minister David Cameron and London Mayor Boris Johnson following criticisms of the handling of the Jihadi John case.


The London-based NGO says it has practical solutions and methods that will lead to mediation and resolution of conflicts. CAGE would welcome a full and frank discussion with politicians and other agencies involved in the issues.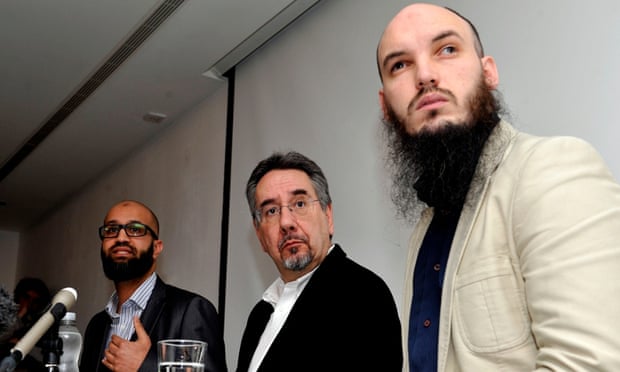 The group, which has previously criticised the knee-jerk response by the government, says it also has a series of initiatives to deal with the problem of returnees from Syria.
CAGE spokesperson, Cerie Bullivant said:
"In line with CAGE's call for accountability, David Cameron has ordered a fresh inquiry into Security Services complicity in the abuse of Michael Adebolajo.David Cameron is being disingenuous in his criticism of CAGEís position on the part security forces played in the life of Muhammad Emwazi. Yesterday he launches an enquiry into MI6ís treatment of Michael Adebolajo (despite a whitewashing by the Intelligence and Security Committee), the next day he ignores a slew of documentary evidence that Mr Emwazi was harassed by security forces. Mr Cameron cannot have it both ways."
"It is not our policy to respond to every wild accusation. The issues are too serious, given the destruction caused on all sides by the so called War on Terror. We continue to demand that there be dialogue to identify the causes and the solutions to politically motivated violence"
Credit: The Guardian