Surveillance programme could expose private lives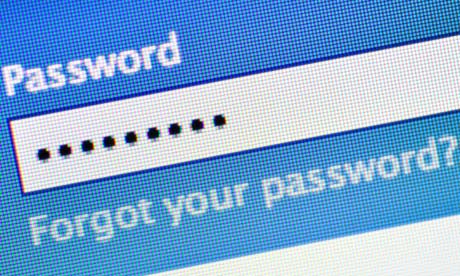 British officials have given their word: "We won't read your emails."
But experts say the government's proposed new surveillance programme will gather so much data that spooks won't have to read your messages to guess what you're up to.
The Home Office stresses it won't be reading the content of every Britons' communications, saying the data it seeks "is not the content of any communication." It is, however, looking for information about who's sending the message and to whom, where it's sent from and other details, including a message's length and its format.
The proposal, unveiled as part of the government's annual legislative programme, is just a draft bill, so it could be modified or scrapped. But if passed in its current form, it would put a huge amount of personal data at the government's disposal, which it could use to deduce a startling amount about Britons' private lives — from sleep patterns to driving habits or even infidelity.
"We're really entering a whole new phase of analysis based on the data that we can collect," said Gerald Kane, an information systems expert at Boston College. "There is quite a lot you can learn."
The ocean of information is hard to fathom. Britons generate 4 billion hours of voice calls and 130 billion text messages annually, according to industry figures. In 2008, the BBC put the annual number of UK-linked emails at around 1 trillion.
Then there are instant messaging services run by companies such as BlackBerry, Internet telephone services such as Skype, chat rooms, and in-game services like those used by World of Warcraft.
Communications service providers, who would log all that back-and-forth, believe the government's program would force them to process petabytes (1 quadrillion bytes) of information every day. It's a mind-boggling amount of data, on the scale of every book, movie and piece of music ever released.