UK boycott movement worries Israelis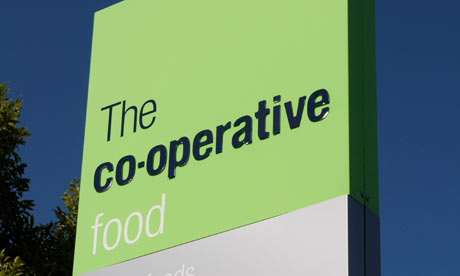 A Knesset committee discussed the "anti-Israel climate in the UK" last month, as moves to tighten a boycott grip on the Israeli regime gain momentum.
Einat Wilf, member of the Knesset for the Independence faction, said the meeting aimed to "address the challenges faced by the Jewish and pro-Israel community in Great Britain and the range of possible responses to these challenges," insisting Britain is becoming the European centre for anti-Israel demonstration.
Earlier in April, Britain's fifth-largest food retailer and the country's largest mutual business, the Co-operative Group, extended a boycott of goods from illegal settlements that have been produced on occupied Palestinian territories in the West Bank.
After that, Unison, Britain's largest trade union, representing 1.3 million public service workers, blocked the participation of an Israeli expert at an NHS-sponsored workshop on negotiation and conflict management in Manchester on May 8.
The meeting is expected to include representatives from the Jewish Agency for Israel, the Jewish National Fund, World Jewish Congress and the Zionist Council in Israel.
Jon Benjamin, the chief executive of the Board of Deputies of British Jews, described Britain's fifth-largest food retailers' ban on products from Israeli settlements as "naive and a retrograde step."
The ban will leave a £350,000 black hole in the sales of the suppliers Agrexco, Arava Export Growers and Adafresh as well as the Israeli regime's largest agricultural export company, Mehadrin.